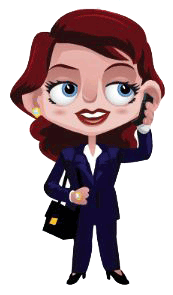 Bamzonia's Directors are parents who, concerned at the lack of financial education available in schools for their own children, decided to do something about it! In the midst of what some would describe as the worst Global Financial Crisis of our time, we want to ensure our children and others can learn about financial matters in an interesting and engaging way.
Bamzonia NZ was launched in New Zealand in 2013 with one aim; to provide a 3D personal financial skills learning platform that would inextricably link financial education with games, fun, and rewards, to bring about a consistent and sustainable improvement in everybody's financial awareness.
We hope you enjoy playing the Bamzonia game and learning about money through our lessons. For our part, we have had great pleasure in developing our Bamzonia world for you.
Bamzonia NZ trades under Mind Game Media Limited and is registered in New Zealand (Company No. 3928640) at 30 Kiwi Road, Stanley Point, Auckland, 0624, New Zealand.